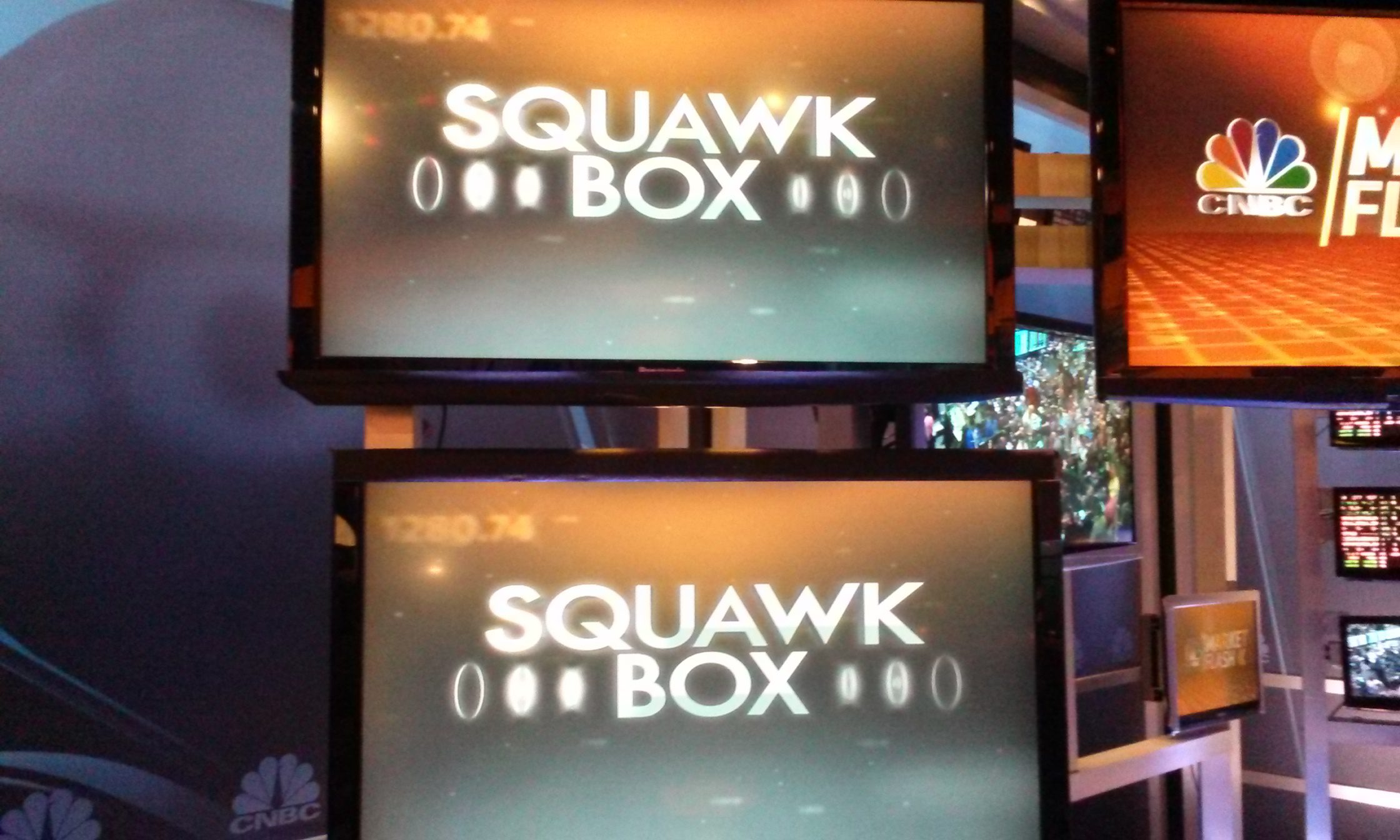 Not many people get to see what studios are like – When you watch TV shows or the news you have a perception that studios are grand and there is so much going on….. When I first started getting involved with TV segments, I myself thought I be overwhelmed when I first started going to studios – but they are not what it seems. Our minds make us think the studios have all these people but with some stations the cameras are automatic, and move on their own. Sometimes during the breaks you can just have a conversation with some of the hosts.
In this post I am talking about two shows I recently did- we can start with Bloomberg . I have been working with them for many years. The TV and Radio are all in one building, and this building is amazing and beautiful. Bloomberg really knows how to treat the staff and guests with a floor of a ton of free things to eat and drink- but what is so cool is the center of the circular building is floor to ceiling glass so you can see outside to the courtyard; really an amazing site. This segment was on The Hays Advantage a radio show hosted by Kathleen Hays and Vonnie Quinn- they were talking with one of my winemakers on being a woman in a dominated career choice. The segment went great and the client was happy. I love when I can bring in a client and create a story that fits both the client and the show.
Next segment was on CNBC Squawk Box- their studios are based in NJ and is much larger. This segment idea was on how Easter is the third largest holiday for wine sales and consumption. The hosts were able to sip some of the sample wines we brought. My client was the President of the importing company. This was one of those very early AM segments….UGG – I thought the segment went well, and the client handled a lot with three different personalities coming from all angles, it was a success. TV is a very different animal then pitching Print/Online- TV has different layers, and more uncontrollable conversations/situations.
That is why I love it so much- it's always a challenge and always fast passed.
TV and Radio give me ways to be very creative in ways I can get clients to appear and my products known.
Cheers,
Lori Lengua